Sport, culture, music, family… Another Lyon weekend with a range of activities for everyone. Be careful, however, to watch the weather!
Open Sport Lyon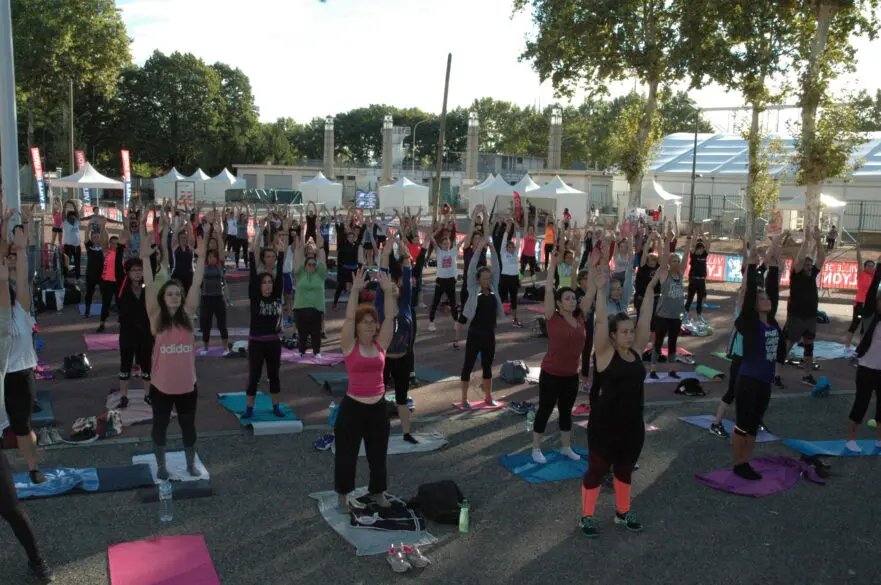 For sports enthusiasts and the curious, the meeting takes place on Saturday at Place Bellecour. The Lyon Sports Office, which is organizing a completely free day so that Lyonnais can come and meet its 300 member sports associations.
The event will also be an opportunity to be able to test around 60 different sports in order to realize the diversity of Lyon's sports offer. It will be a way for families to find a sport for the start of the school year in September, but also the opportunity to try original sports such as quidditch or Korean saber. Inclusion will also be valued with the presence in particular of basketball-chairs.
Lyon Street Food Festival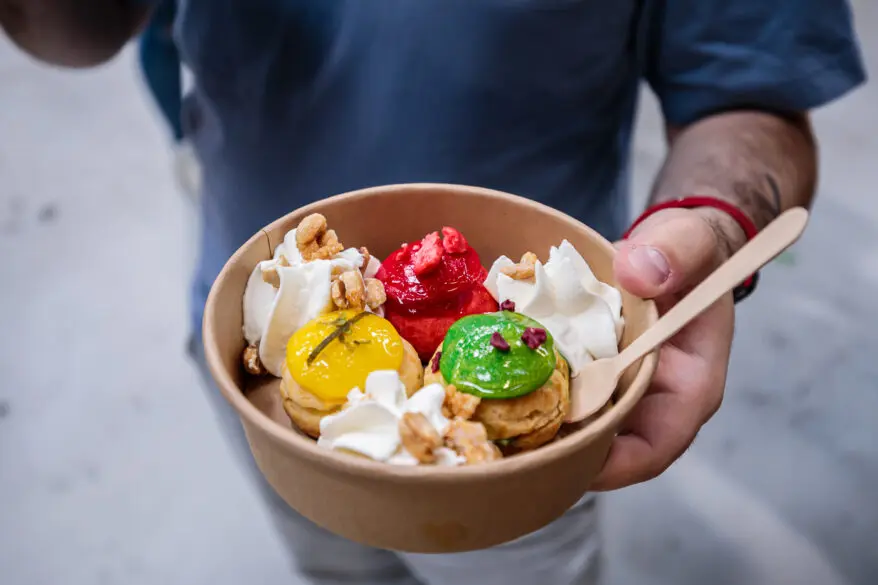 Culinary rendezvous of the weekend, the Lyon Street Food Festival will hold its sixth edition at the former Fagor factories from June 23 to 26, 2022. With more than a hundred chefs, the festival gives way to cuisine from all over the world. gathered in Lyons.
The festival also welcomes artists and musicians to hold concerts and discover many musical styles. There will also be a multitude of workshops around different cultures represented each day, from Portugal to Asia.
Vide dressing by solidarity Africa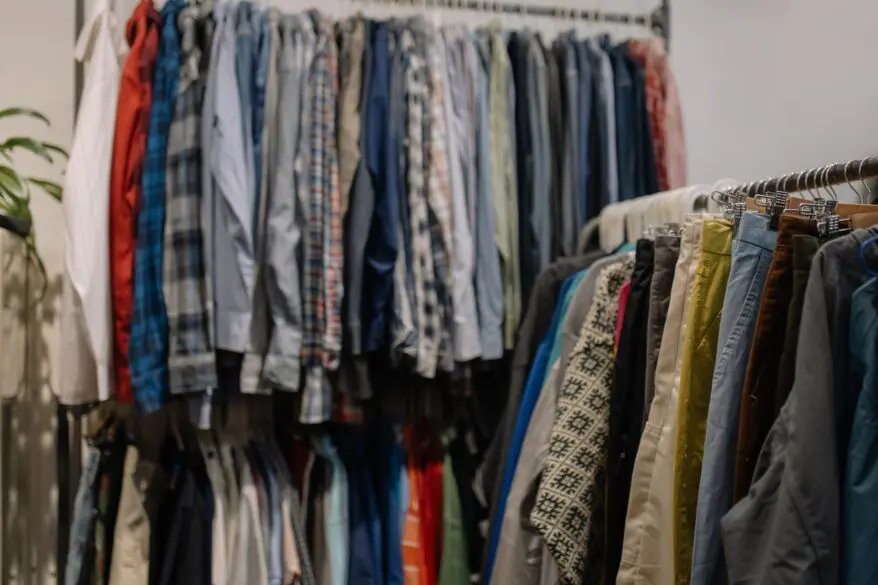 Clothes from 50 cents, it's Saturday at the special empty dressing day of Solidarité Afrique. With bulk bins of clothes, racks and a flea market area, vintage lovers can find their pleasure there from 10 a.m. to 6 p.m.
From 6 p.m. there will be a concert and the screening of the film "Asma, being a Sudanese refugee in France" with the presence of two actors.
Police investigation at the Cité internationale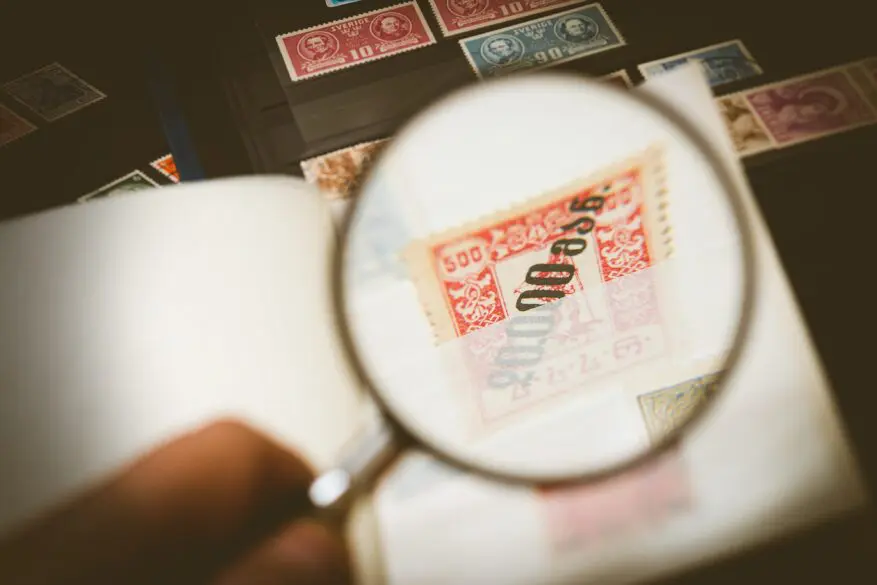 In collaboration with the Quai du Polar, Trésor Aventure organizes a life-size treasure hunt in the international city. Murder and theft at the Museum of Contemporary Art in Lyon (MAC), budding investigators will have 9 suspects facing them to find the culprit.
For a little over an hour, participants will collect clues in the international city to conduct their investigation. The game is open from 7 years old for 6 euros per person.
Giraffe Festival
For its eighth edition, the Giraffe Festival will be held on Sunday at the Parc de la Tête d'Or. Star Lyonnaises, this will be an opportunity to learn more about our giraffes from the Capital of Gaul.
With stands all day long, accessible completely free of charge, families will be happy to find activities for children and adults. Workshops, quizzes, drawing competitions, from 10:30 a.m. to 6 p.m. the Tête d'Or park and its giraffes will welcome you warmly.